Words from St Raphaela Mary .....
"The heart of a Handmaid should be as big as the whole world"
"Is there anything that a generous heart would not willingly suffer on contemplating Jesus crucified?" 
"Life is a seed that grows. It is a seed that bears fruit. Root it in the heart of Jesus."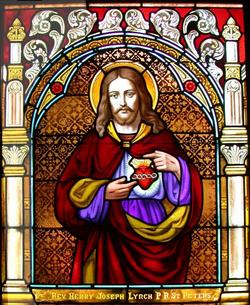 Click on subpages below for more reflections or thoughts.